In Week 14 of guest blogging, Katie introduces her cousin to one of the best things about this country: its National Parks. Check out their long weekend adventures below, and what else Katie's been up to in her Day in the Life: Katie Shelters At Home series.
My cousin Hannah (aka Hantie from the Utah ski trip) came out to visit the first week of July. Yosemite reopened after a 3-month long COVID closure, and I was lucky enough to get a reservation-only pass for the Fourth of July long weekend.
Yosemite is one of my favorite places in California and I was really excited to take Hannah on a whirlwind Sierras road trip. Shockingly, she had never been to a National Park up until this point (#ShelteredInTheMidwest). The original plan was to do Kings Canyon and Sequoia National Parks all in a day, but we ended up loving Kings Canyon so much that we didn't make it to Sequoia. Here are the highlights of our trip.
Day 1: Yosemite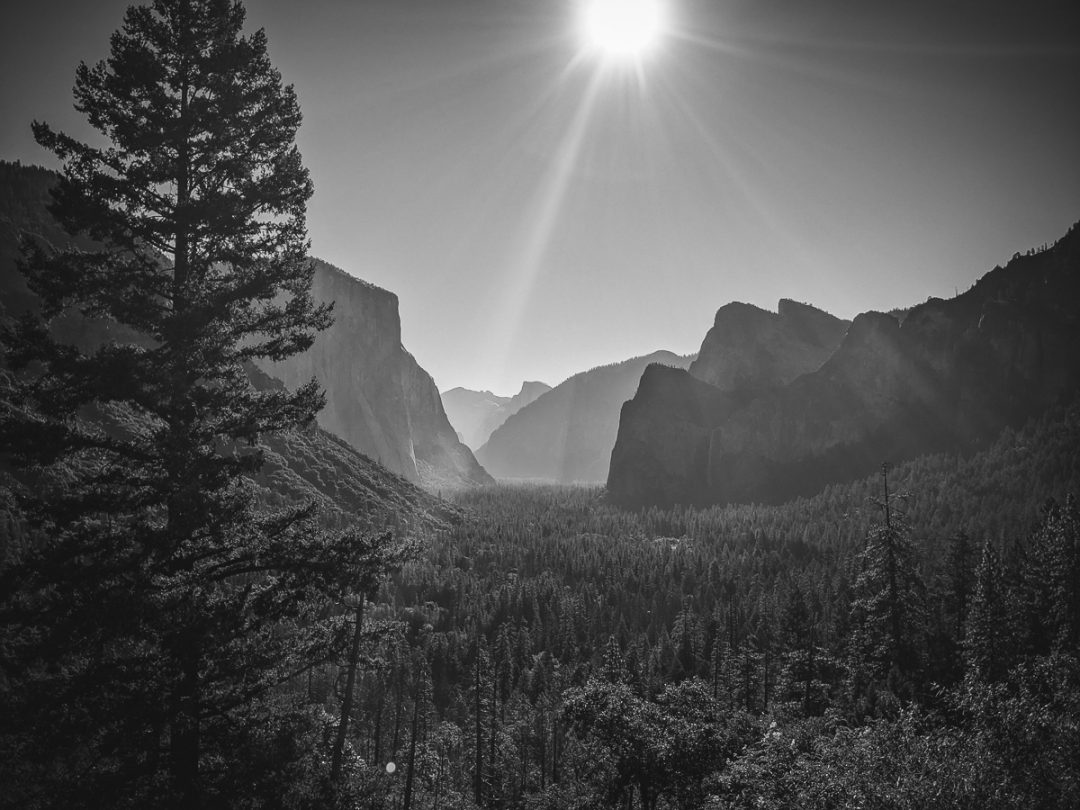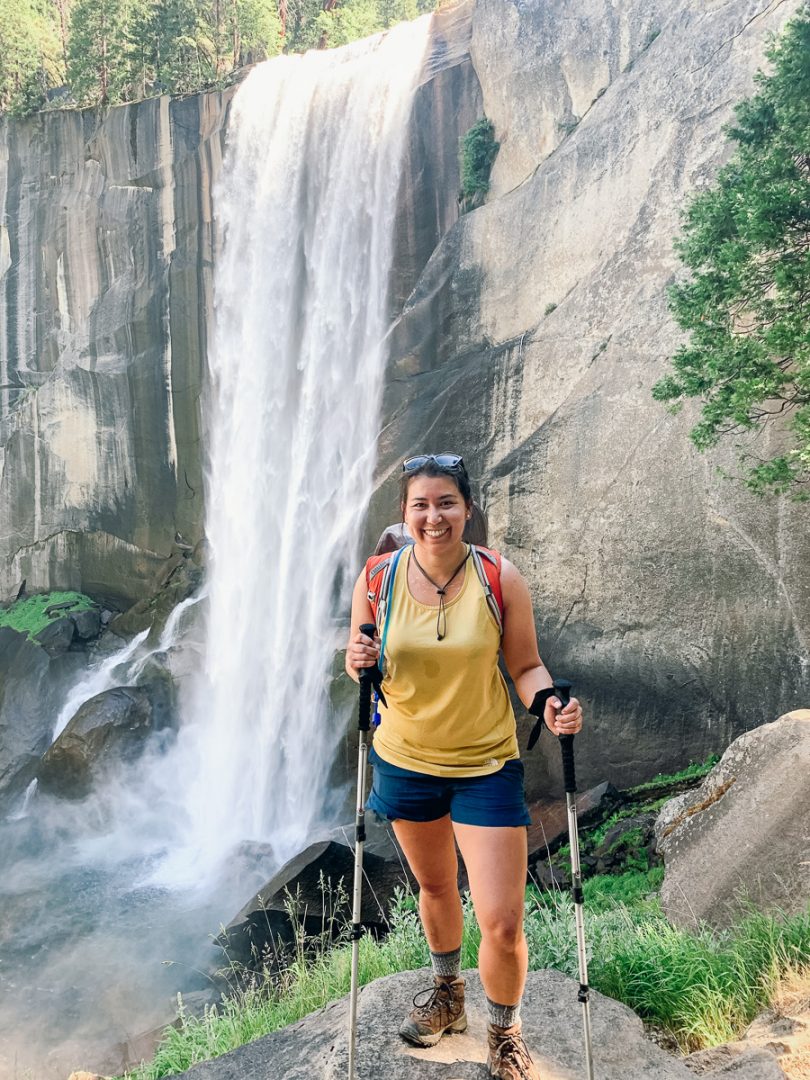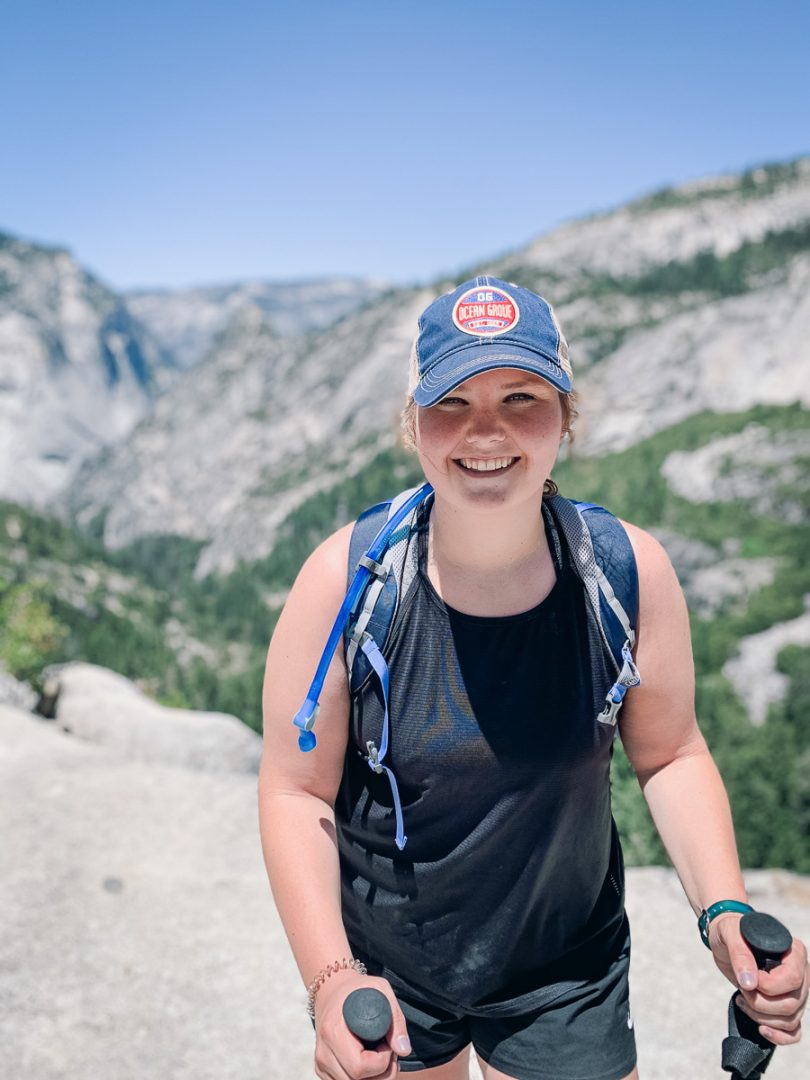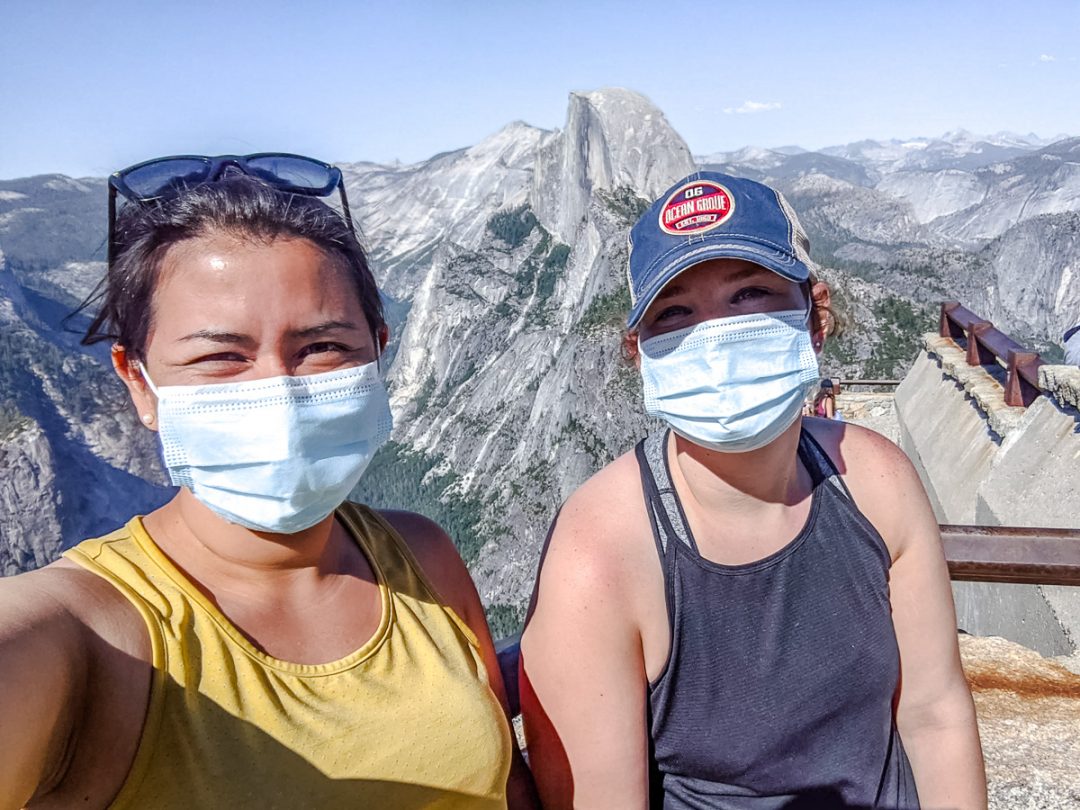 Day 2: Kings Canyon