1.5 years later, I finally start editing my favorite Iceland pictures out of the ~1000 taken in Sept 2015. I think that's why I dread organizing & post-processing pics.. there's always too many and I get too bored.
I was going to upload Icelandic favorites in one post (see them here) but having just one aurora borealis photo wouldn't do the phenomenon justice. The northern lights are the prettiest sights I've seen in my life & I can stare at them for days if possible. Here are some shots on a hill behind Hotel Skaftafell; the DSLR was propped unsteadily against a rock probably swarmed with bugs.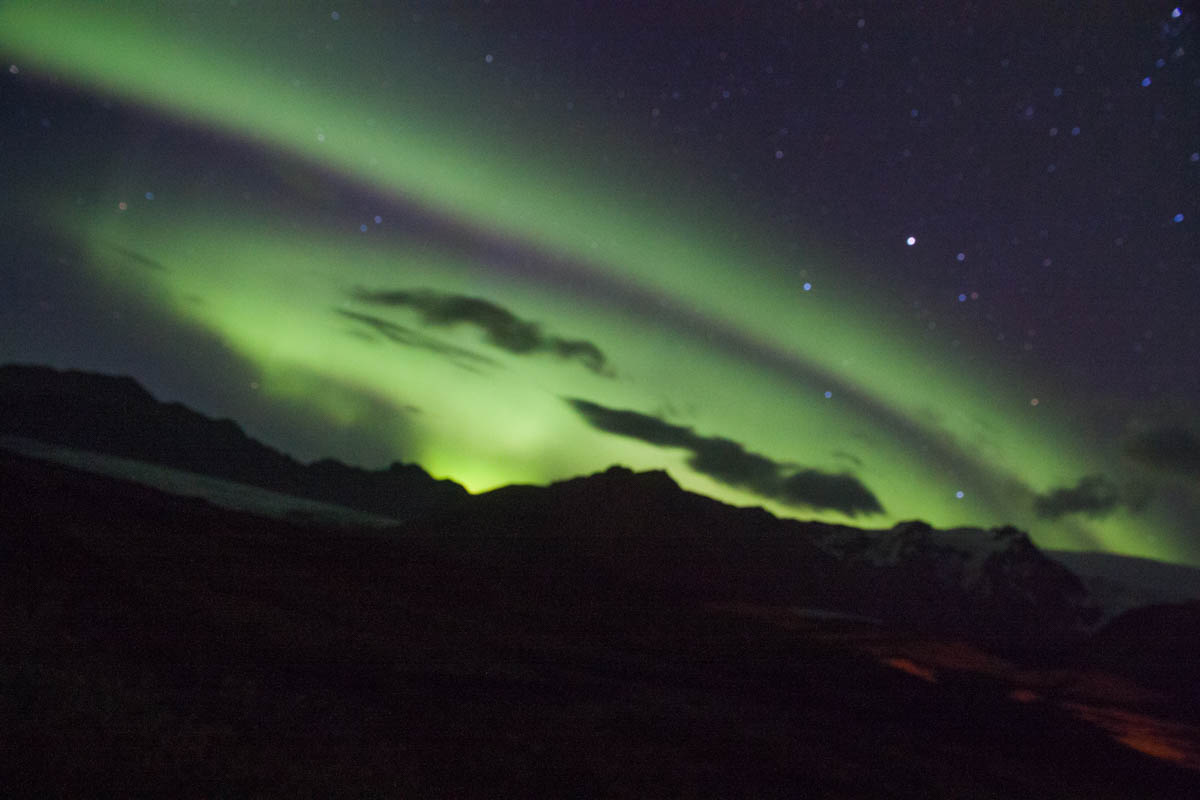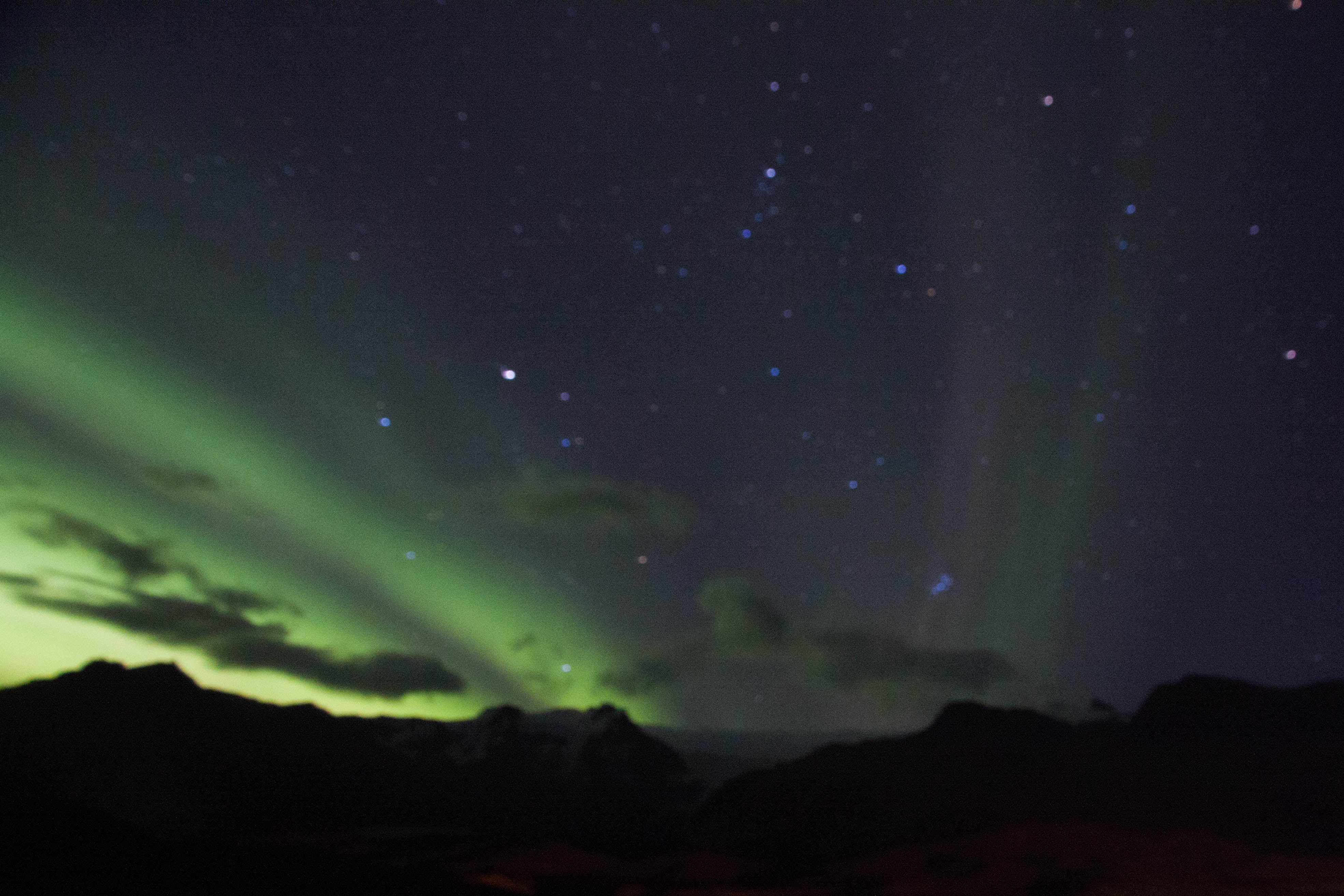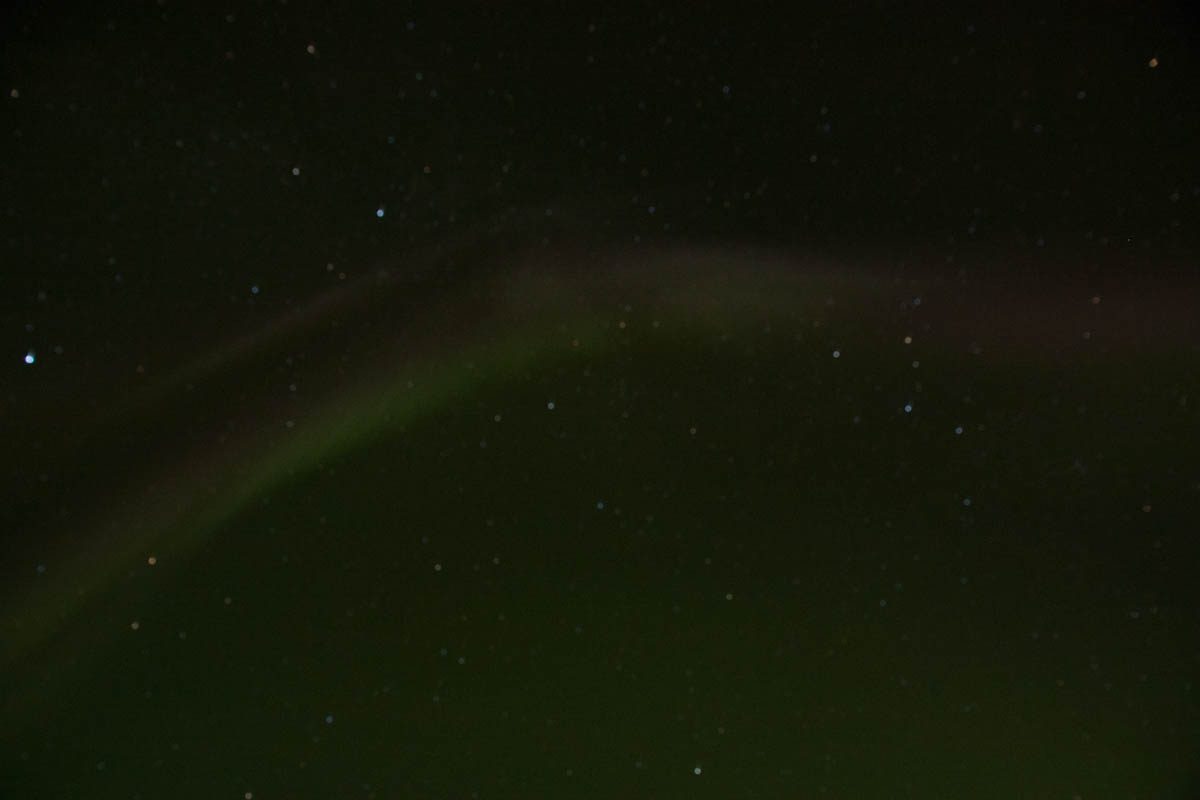 The most beautiful art by the most creative Creator.
The heavens declare the glory of God; the skies proclaim the work of his hands.