After shelter-in-place orders were enforced, it seemed like Katie was going on a hike every other day (more than her usual hiking quota). This guest post, Week 6 of Day in the Life: Katie Shelters At Home, confirms that suspicion. It's questionable if her hikes were SIP-legal, but let's leave it at that.
To make up for the excessive amount of words on my last post (much to Mary's dismay), this entry will mainly contain pictures. Getting outside has been the primary thing keeping me sane during Shelter-in-Place. I've tried to go hiking on most weekends, either by myself or with a friend. Many parks have remained open and have posted guidelines on how to maintain distance from others, so I feel it has been pretty safe.
March 14
Sanborn County Park
Pouring rain made for a slippery and adventurous time rock hopping up the creek. Here's Esther discovering the beauty of hiking poles!


March 21
El Corte de Madera Creek Preserve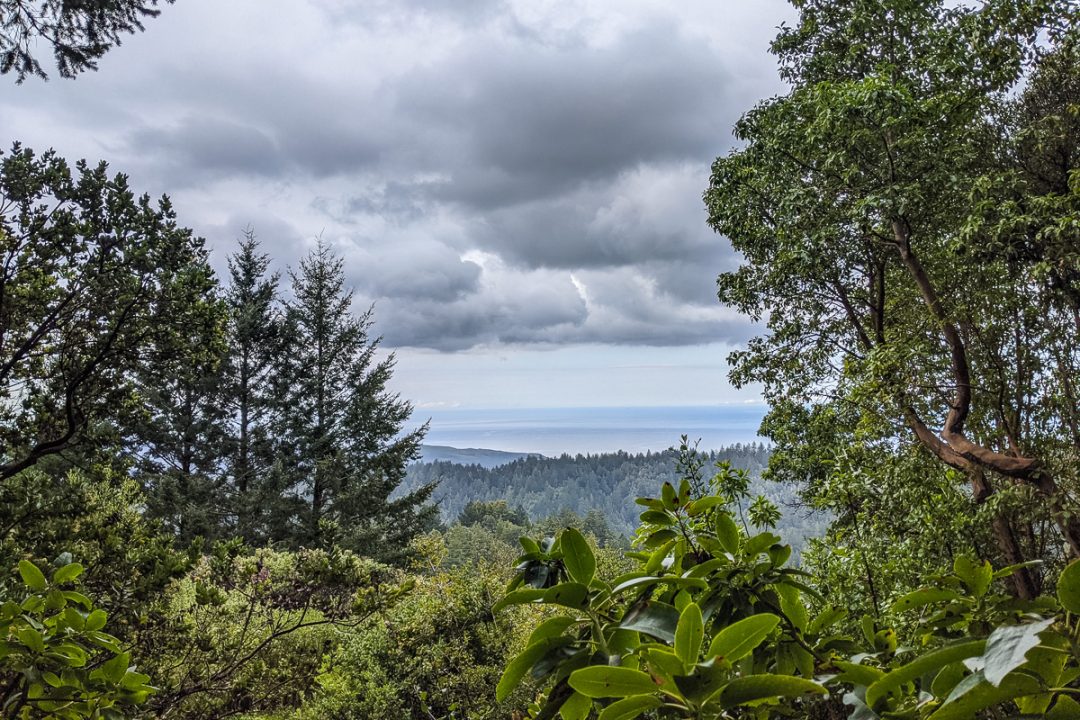 High off Skyline Blvd, offering some great views towards the ocean


March 22
Pichetti Ranch Open Space Preserve
Bonus: Joined the Pichetti Winery Wine Club this day and bought 13 bottles of wine (to share, of course)


March 28 – Take 1
Purisima Creek Redwoods Preserve
Seeing giant wild animal tracks while on a solo hike in the middle of nowhere is not exactly reassuring


March 28 – Take 2
Pearson-Arastradero Preserve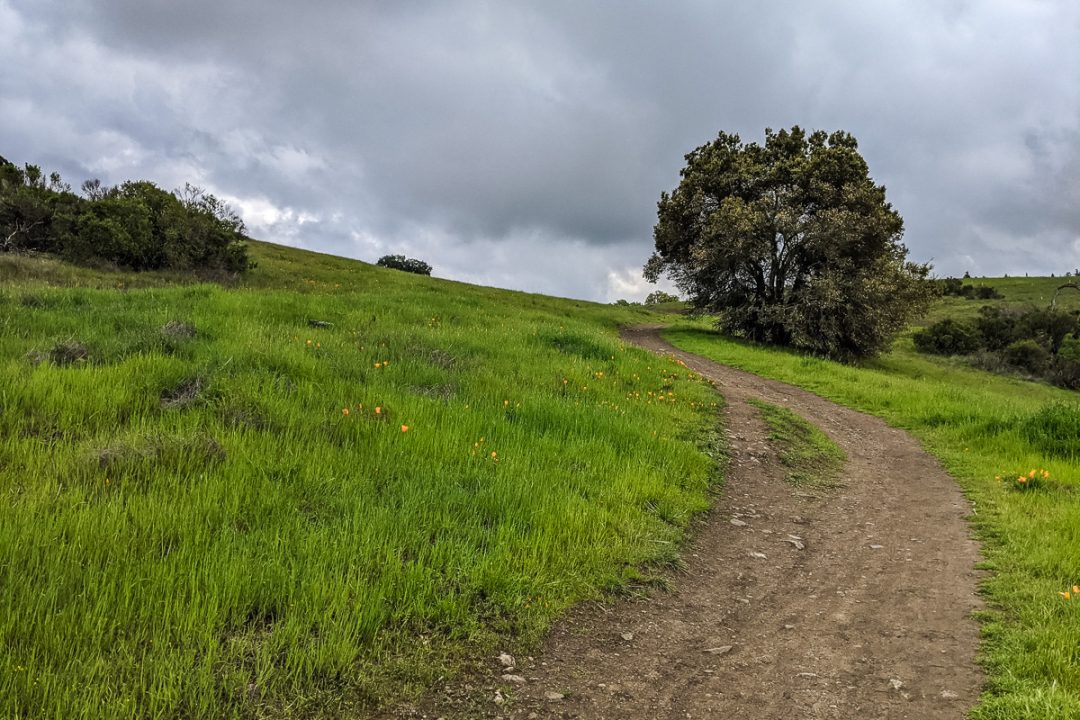 After getting freaked out by the presumed mountain lion tracks, came down Page Mill to this lovely preserve (just across 280 from the much more popular and crowded Stanford Dish)


March 29
Fremont Older Preserve

Started from the Prospect Rd trailhead, through the beautiful neighborhoods of Saratoga (even Mr. I-should-be-on-the-PCT-now aka Austin was impressed with the view)


April 5
Fremont Older Preserve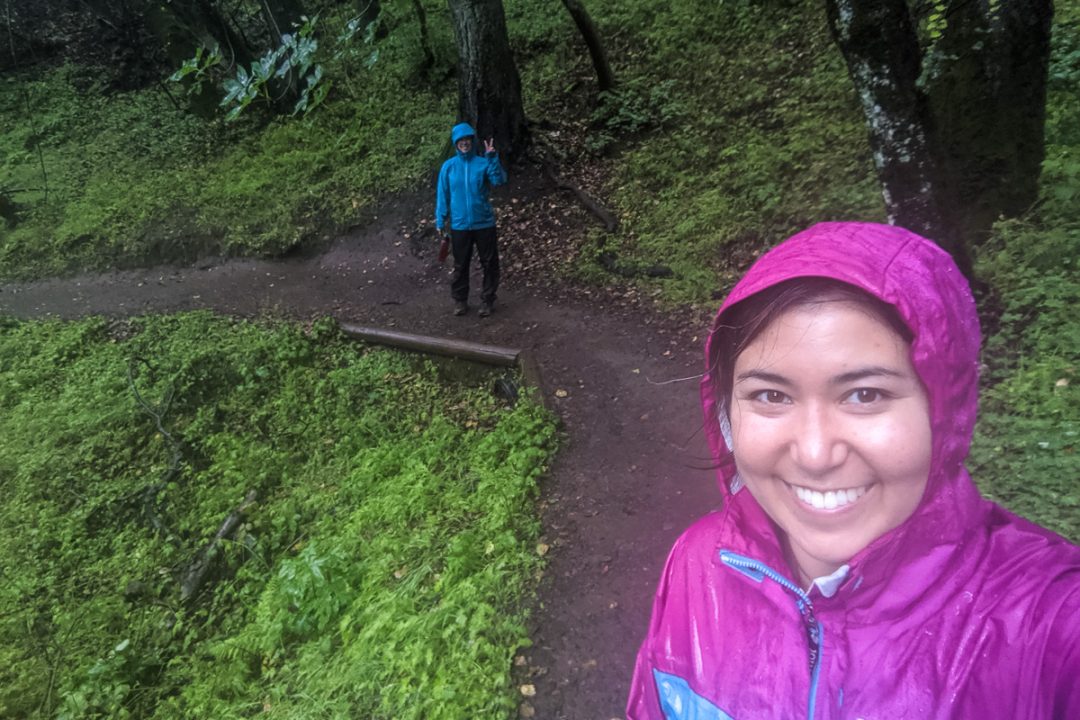 Another rainy day and very muddy hike (Kim was in full wet-weather garb)


April 11
Sanborn County Park
Insert cheesy quote about feeling so small among the giant redwoods


April 15
Fremont Older Preserve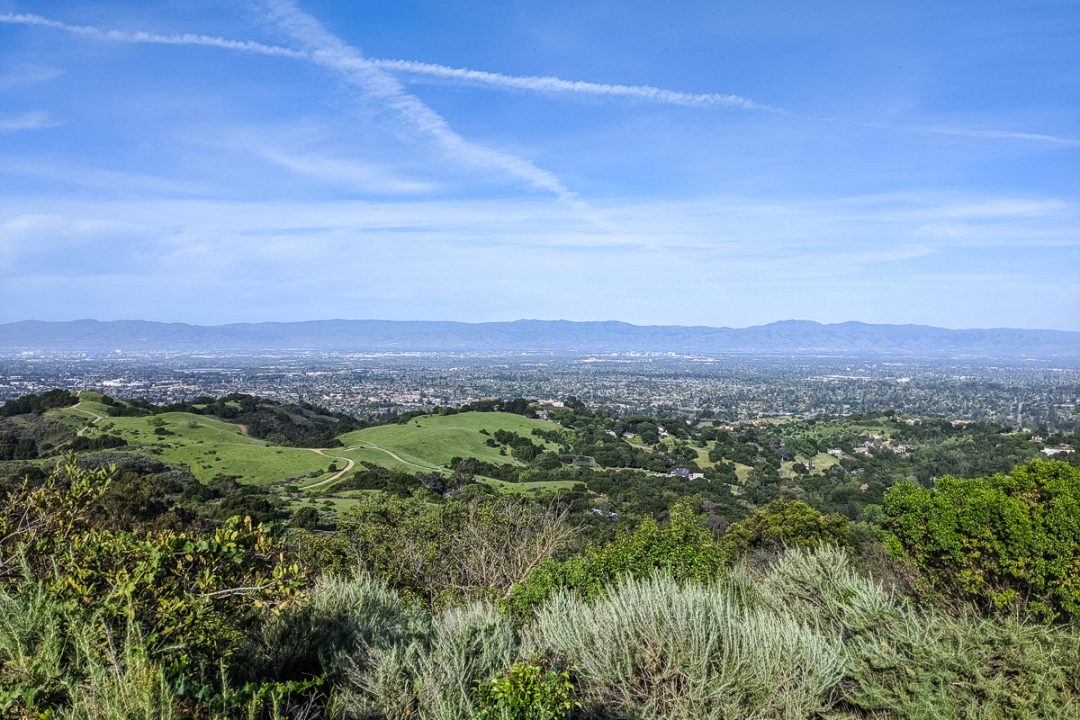 I love when it's so clear you can see San Jose and all the way to East Bay


April 18
Mt Madonna County Park
Furthest away hike in Santa Clara County down by Morgan Hill, but well worth it for the vistas

I'd love to come back and go camping in one of these yurts! Mary agrees.


May 6
Fremont Older Preserve

Tried out this one-way loop with Alayne, which was nice and shaded on this hot morning

With Santa Clara County waiving parking fees at all of their county parks, now is actually a great time to check out some new trails. I would recommend avoiding super crowded parks and going with no more than one friend to maintain distance. TBD if I will continue to update this post with additional hikes I'll go on.