Part 1 of WFH Series: Denver
Known for its high altitude, laidback culture, and proximity to outdoor fun, Denver this summer was nothing short of amazing. With 6 weeks, I got to climb at the largest rock climbing gym, stop by the biggest REI (quite a few superlatives for a not-so-huge town), and explore the ins and outs of the beautiful Mile High City.
Below are some snapshots from popular spots around town. Check out the other WFH Series: Denver posts for more Denver highlights (including my favorite RiNo Art district) and mother nature in Colorado.
Downtown Denver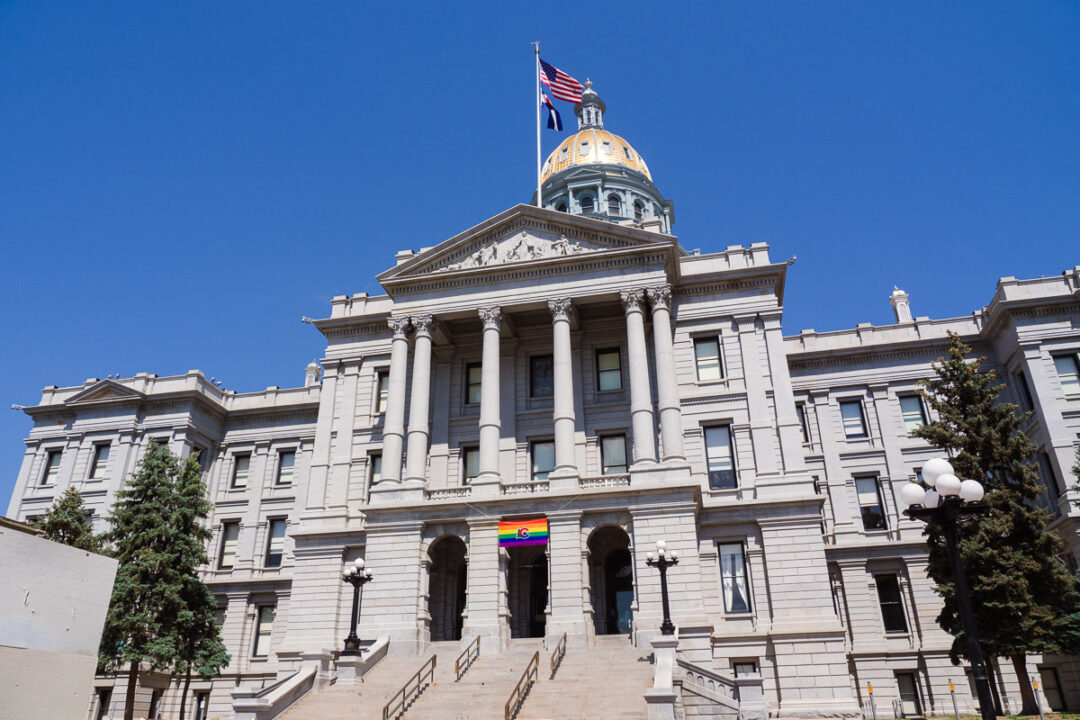 Denver Art Museum