Chiang Mai → Phuket → Krabi → Bangkok. 15 days of coconuts, beaches, elephants, good food, massages, massages, and more massages.
Here are some snapshots from 4 days in Chiang Mai and 4 days in Phuket. Part 2 pics of Krabi & Bangkok are here.
Chiang Mai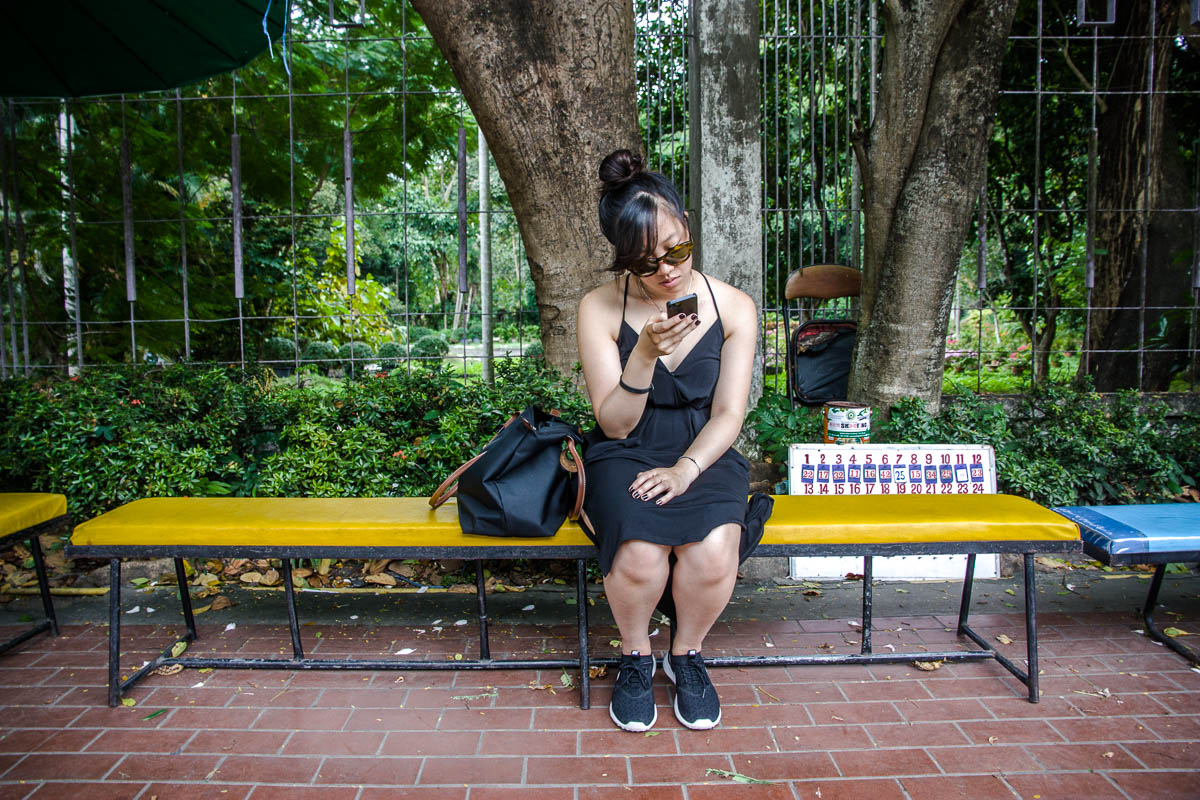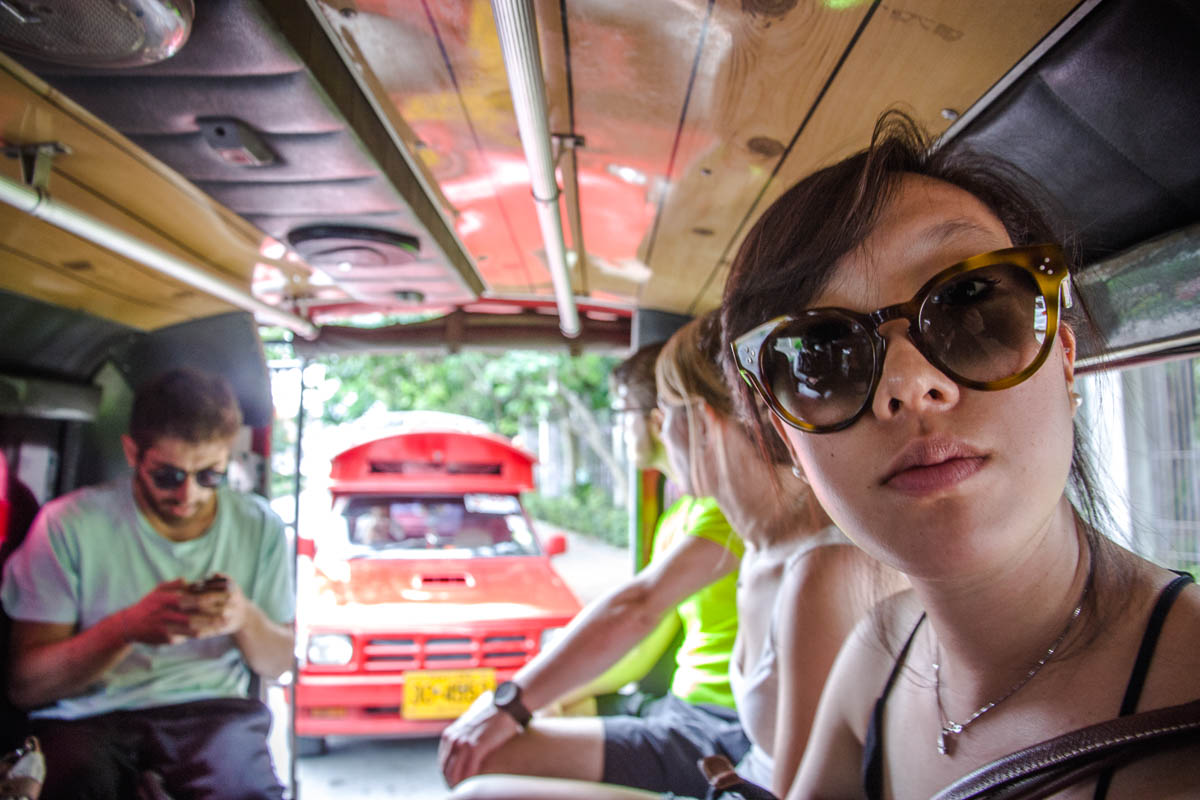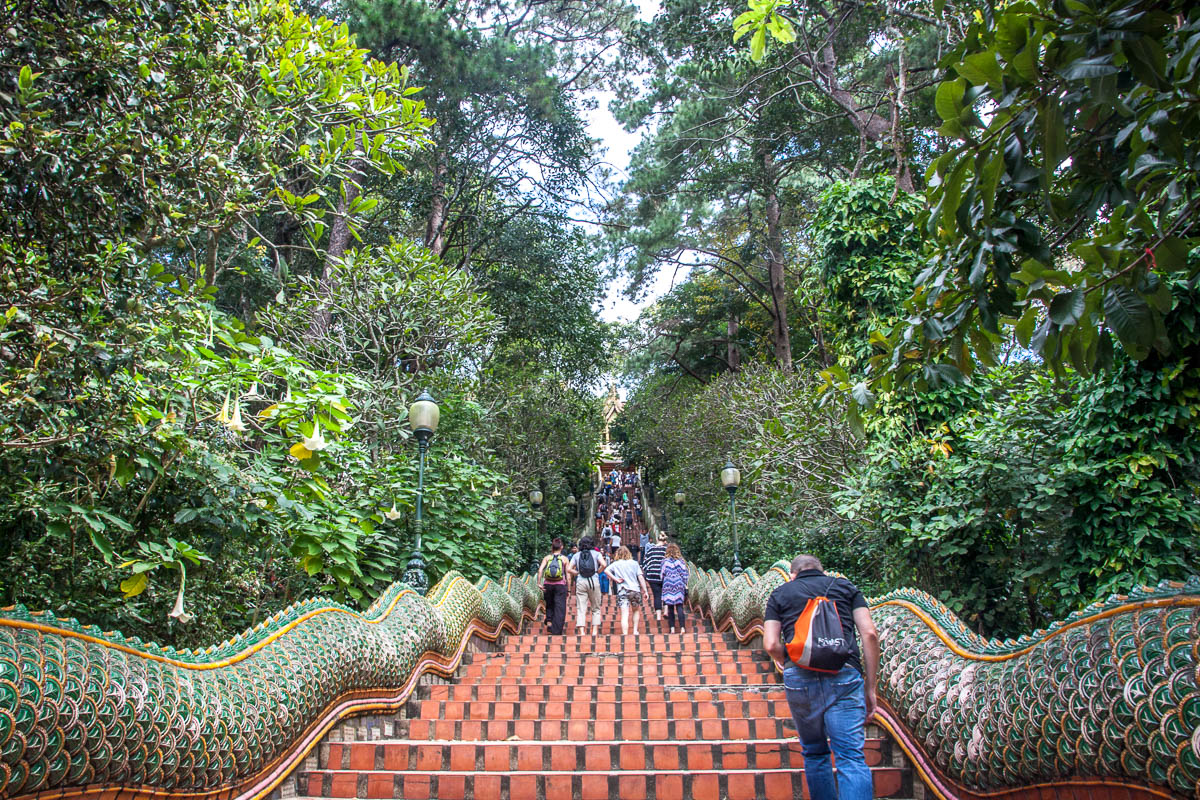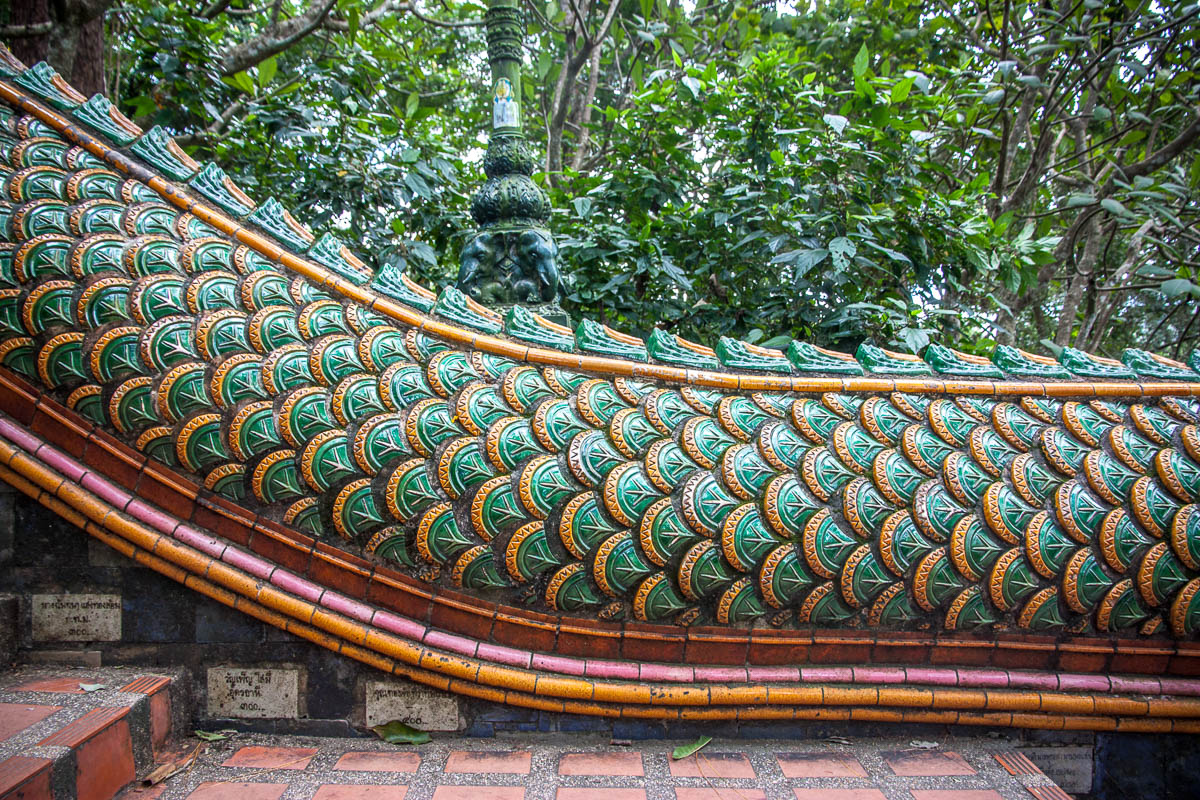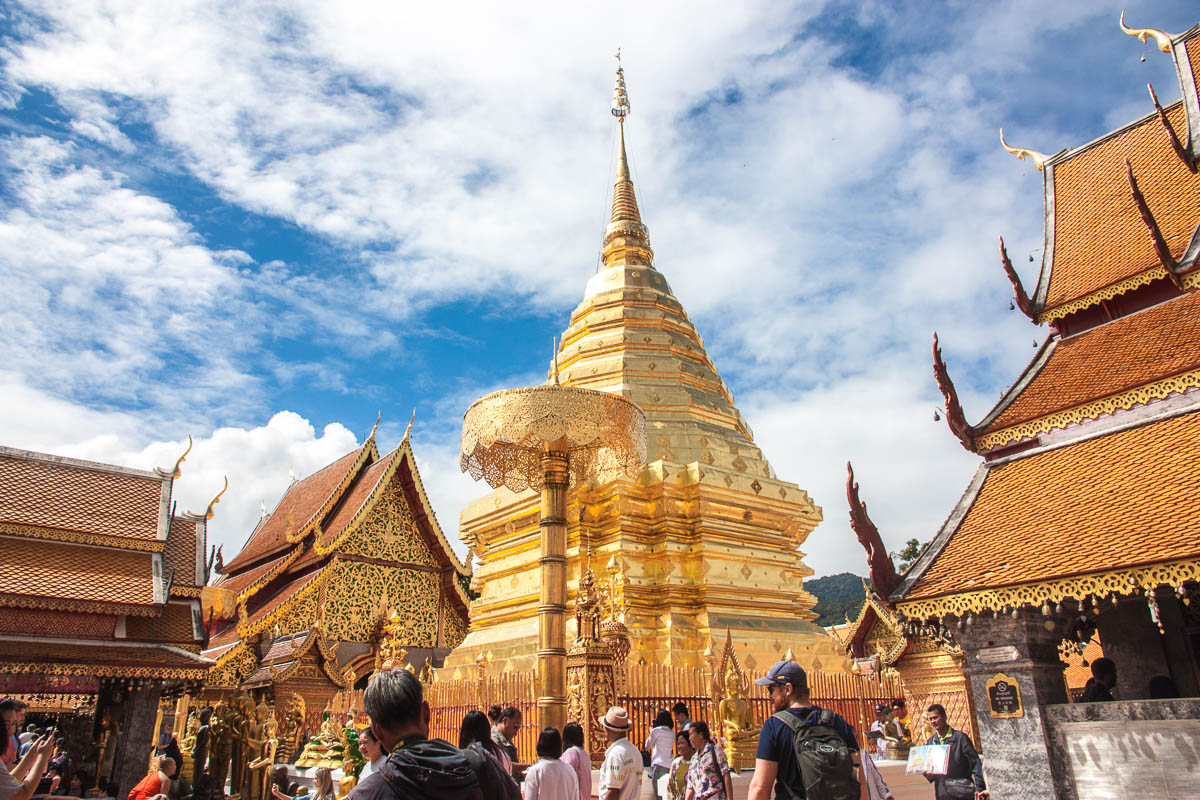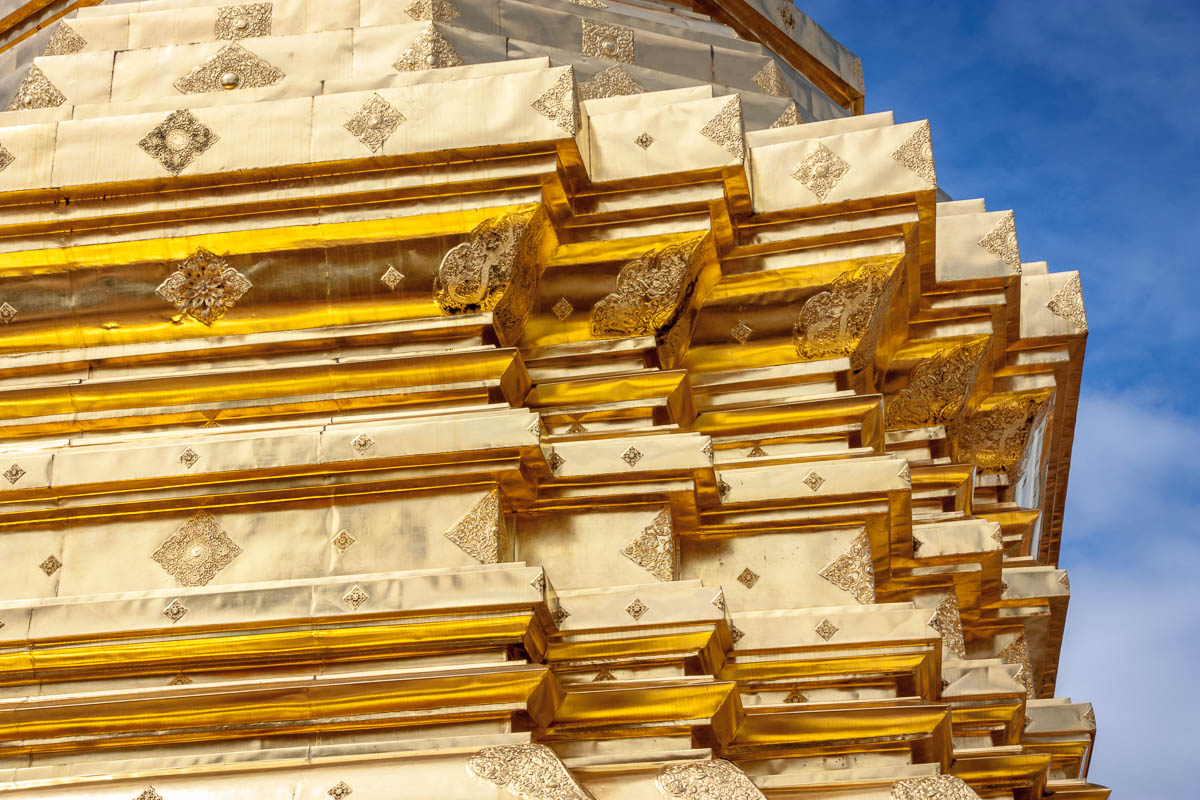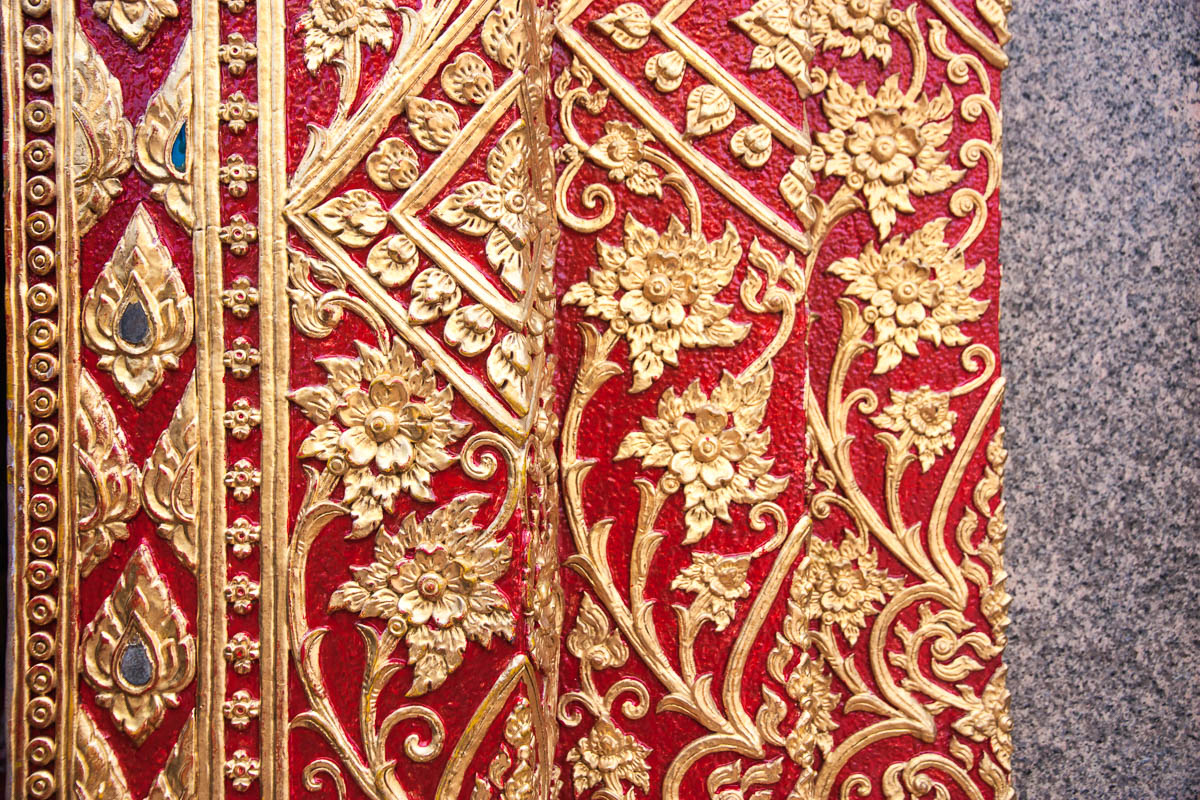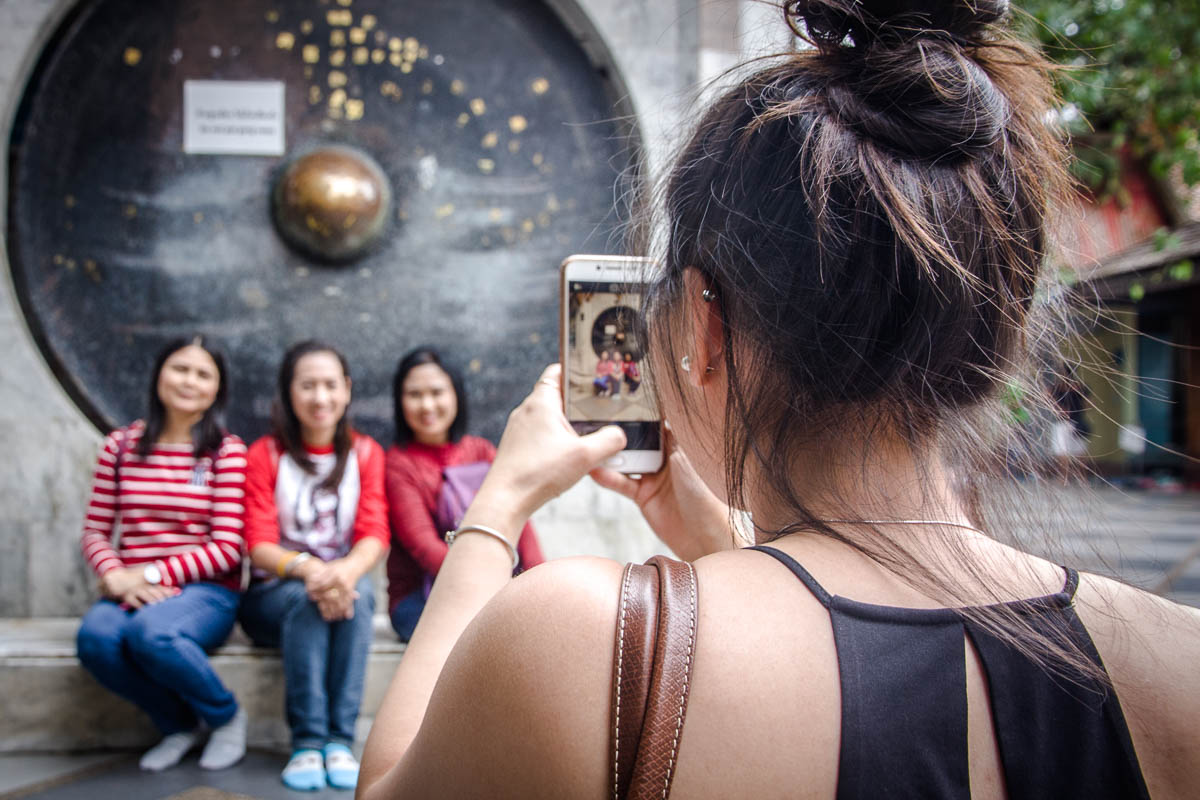 We did this one day elephant itinerary with Elephant Jungle Sanctuary and it's now one of my favorite travel memories. SO fun and highly recommend – we fed the elephants, bathed them in mud, played with them in the river (they were acting like dogs but 20x bigger!), made them medicinal food, and went on a 2 hour hike with them.
Phuket's Sunday Walking Street Market