Part 4 of WFH Series: Oahu
Outside of hiking and water adventures, Oahu offers lots of laid back activities that aren't physically demanding or time-consuming. Our extended stay allowed us to explore the ins and outs of the island during lazy afternoons (there were plenty) and tropical showers (also plenty).
Bishop Museum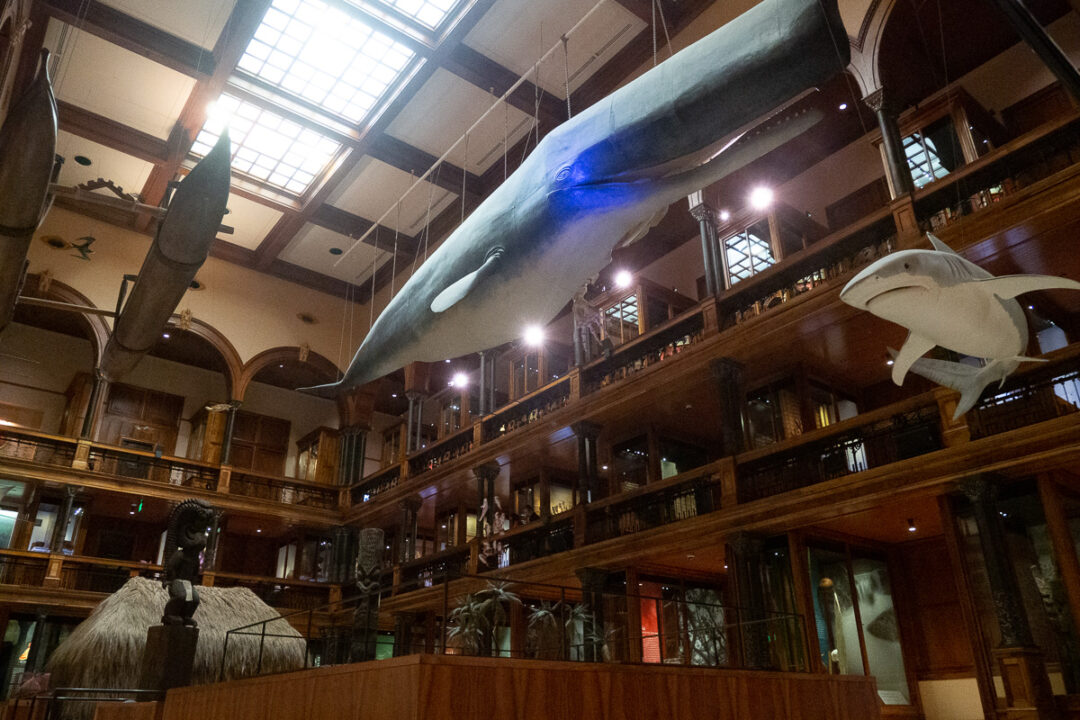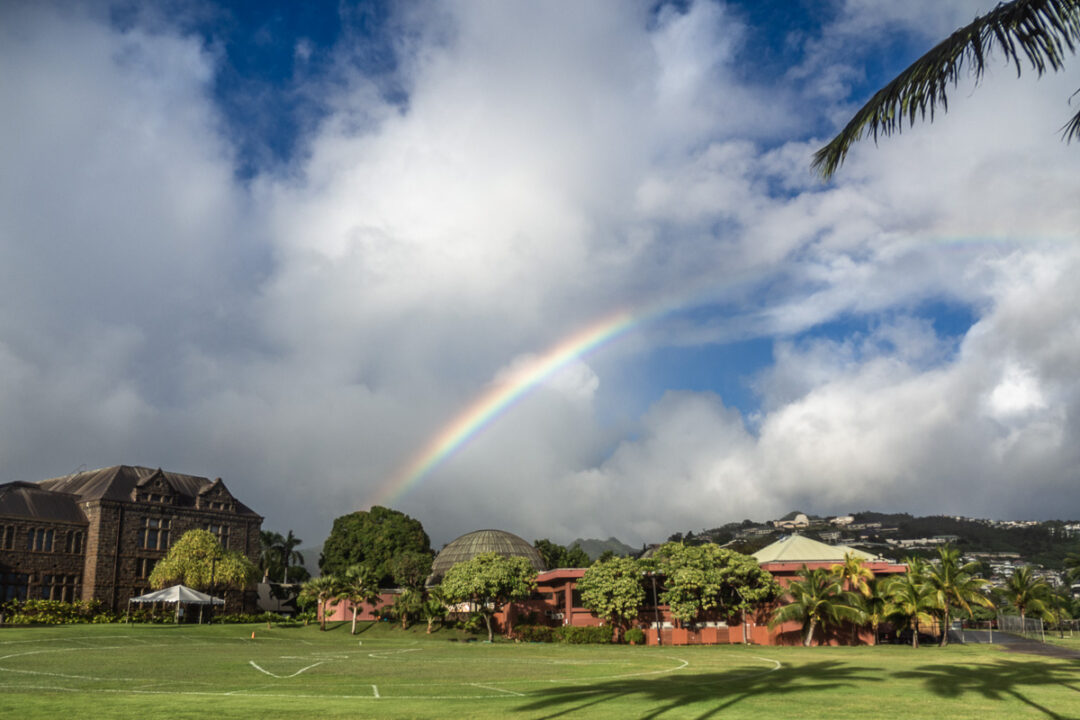 Magic Island
Magic Island Lagoon, next to Ala Moana Beach, has an unobstructed 180° view of Diamond Head, Waikiki and surrounding areas. It can serve as a beach outing, or a sightseeing spot even without the sand.
Kaniakapupu Ruins
Hidden inside a bamboo forest, the Kaniakapupu Ruins used to be the summer home of King Kamehameha III & co. I didn't bring my camera to the ruins, but went back the next day to shoot the gorgeous canopy of trees that are right outside.
Sunshine Arts
I randomly spotted Sunshine Arts' storefront on my way to Waiahole Poi Factory for some chicken long rice and ice cream. Intended as a pit stop before heading on to my hike, I instead spent the rest of the afternoon browsing the gallery's rich collection of local art and handmade goods.
It was quite serendipitous that the artists of the ceramic pieces I picked out stopped by the shop. I chatted with the husband and wife duo and learned more about the pottery I was bringing home to remember this Hawaii trip.
Ho'omaluhia Botanical Garden
Patagonia store
Not your typical island activity, but the Patagonia store in Honolulu definitely makes the list. Their 'Patahola' line is unique to the island, not available online or on the mainland.
We came here on three different occasions – the latter two at their huge, new location. Our fandom was rewarded with stickers, snacks, and other grand opening swag.