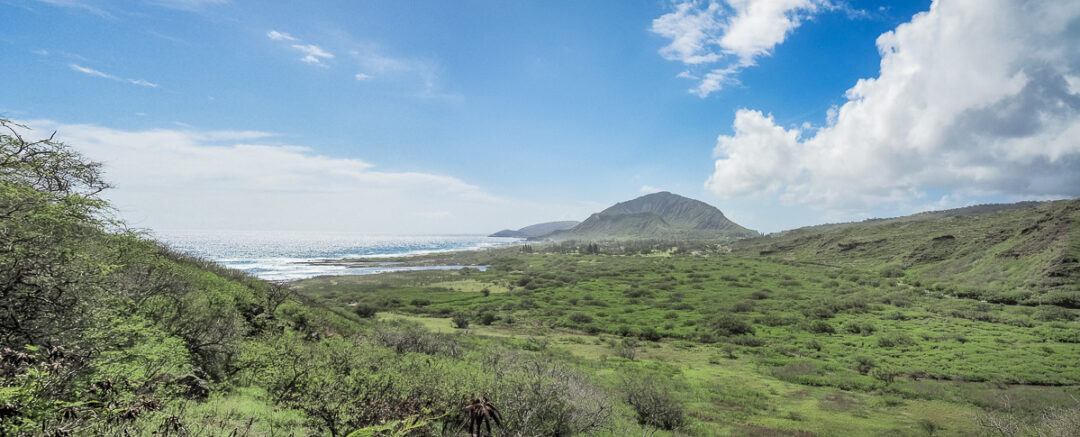 Part 2 of WFH Series: Oahu
Situated at the most eastern tip of Oahu, Makapu'u is a beautiful gem with lots to do. I came here on 4 different occasions and explored Makapu'u Point Lighthouse Trail, Alan Davis Beach, Makapu'u Beach, and Makapu'u Tide Pools.
Makapu'u Point Lighthouse Trail
The Makapu'u Lighthouse Trail has the nicest paved hiking path I've ever seen. While the lighthouse itself is rather underwhelming, views from the off-path pillbox were amazing.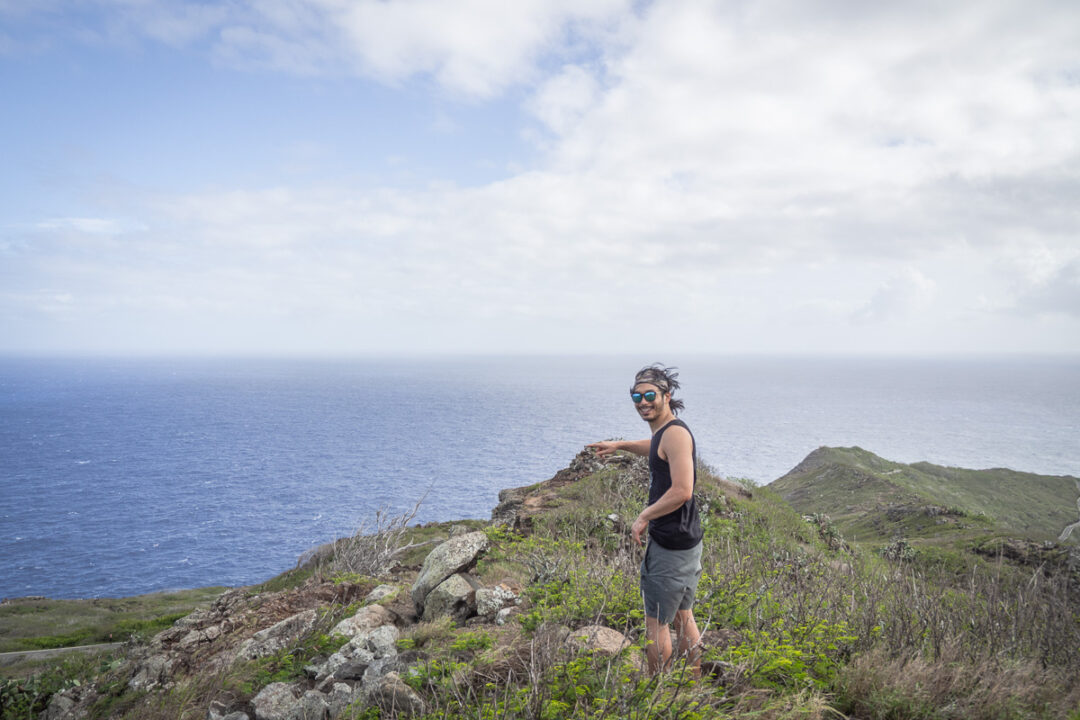 Makapu'u Tide Pools
The waves at Makapu'u Tide Pools can get quite violent, pushing water forcefully into the pools and neighboring blowholes. I got a cut from the coral when that happened once, so I recommend going in when the waves are calmer.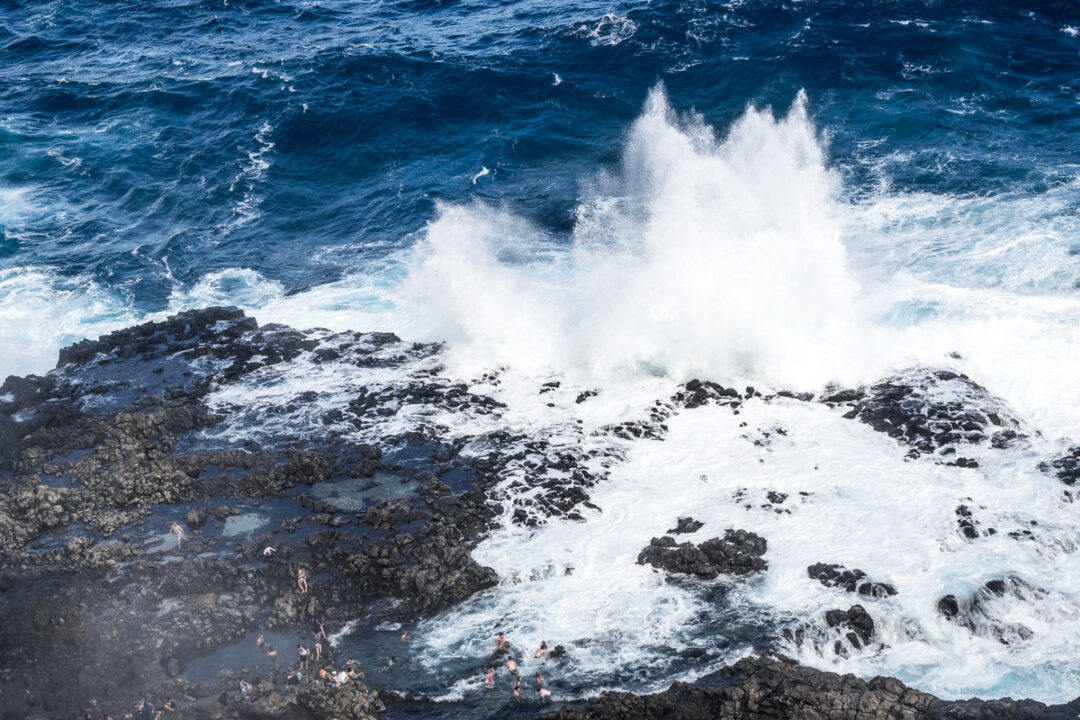 Pele's Chair at Alan Davis Beach
I relished the last of our Makapu'u visits with a view from Pele's Chair. Thanks Edward for capturing this V2 send!